Meet The Team
Christina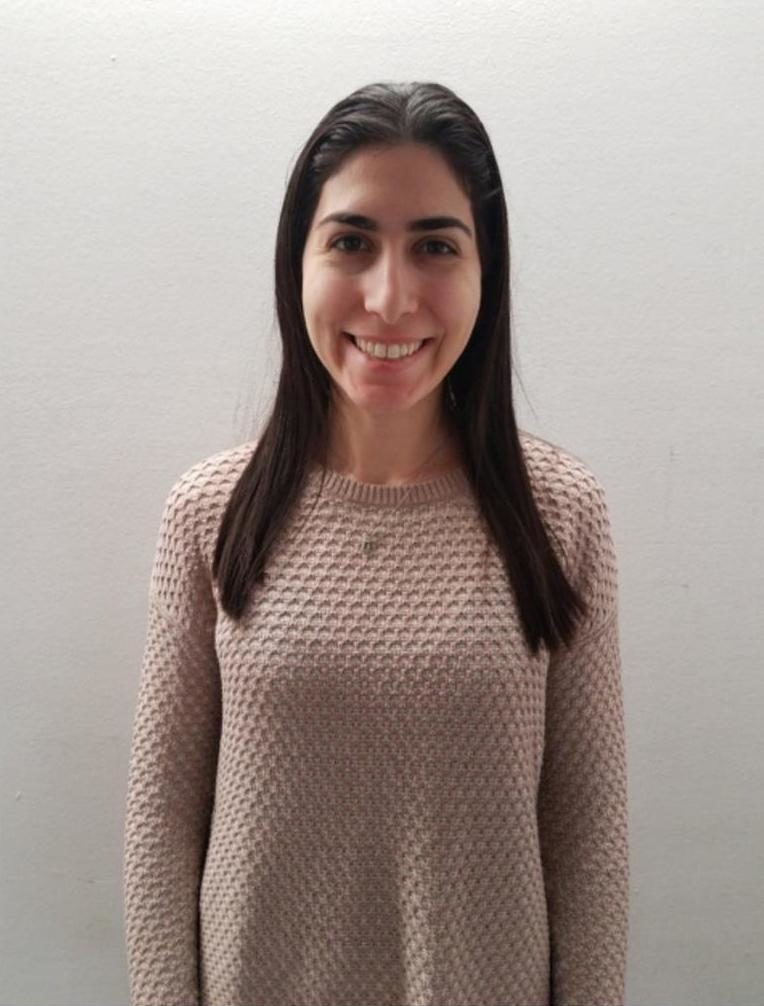 Most of your interactions with Tip Top Accessory Shop will be through me. I handle all Sales and Customer Support Operations. Have a question about our merchandise or our store? I'm your help!
I also pick, pack, and ship all customer orders. I'll have to admit that I have a knack for it, so feel free to send as many as you would like my way 🙂
Loves: Puzzles, Music, and Traveling
Anita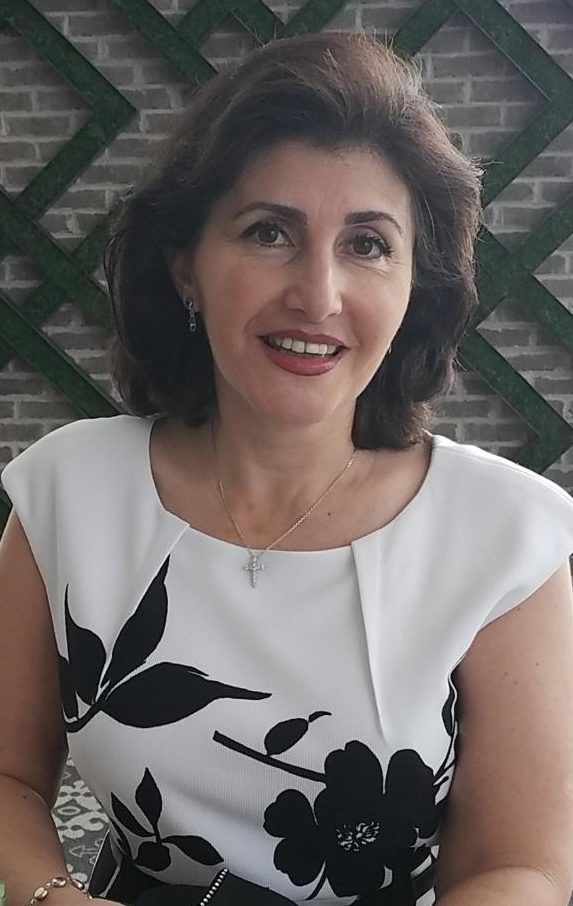 My 30 years of Fine Jewelry and Fashion Jewelry experience brought me to open Tip Top Accessory Shop with my Daughter and Son in 2015. I find the greatest joy in providing our clients with Jewelry and Accessories that their customers love to wear. The relationships I have cultivated with our clients throughout the years are what have kept me motivated and excited to continue in this industry. As an added bonus, I get to work with my Daughter and Son 🙂
Loves: Art, Astronomy, and Tea
Alex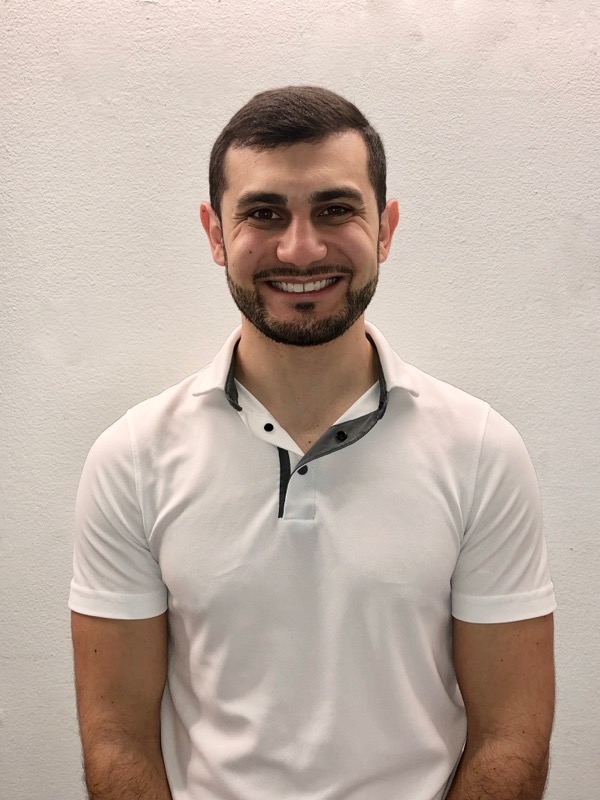 From our website to our email and social media presence, I direct all of our Online Marketing efforts. With business quickly transitioning to the Digital World, my job is to recreate the In-Store experience Online. My top priority is to make sure that shopping and interacting with our business Online is a fast, smooth, and delightful experience for you.
Loves: Time with Family, Reading, and Sports
---
Tip Top Accessory Shop is a family-owned and operated wholesale fashion jewelry and accessory business. We provide high quality and very affordable fashion jewelry and accessories to retailers across the United States. Tip Top Accessory Shop is conveniently located inside America's Mart in Atlanta, Georgia!