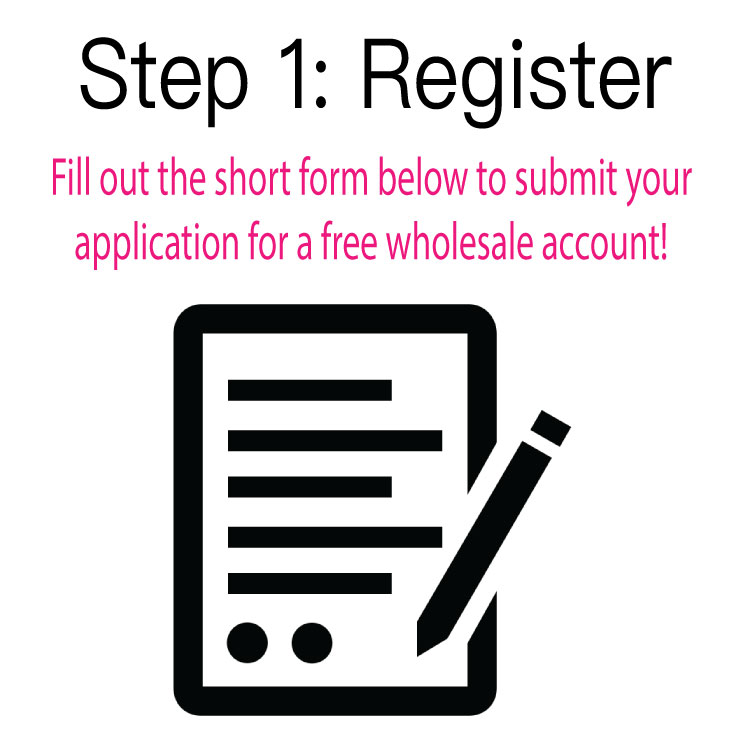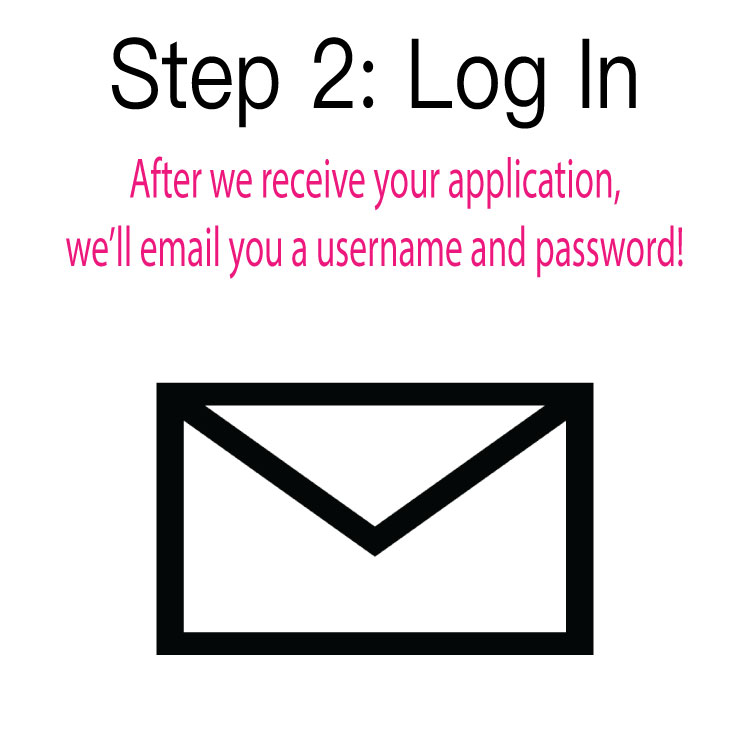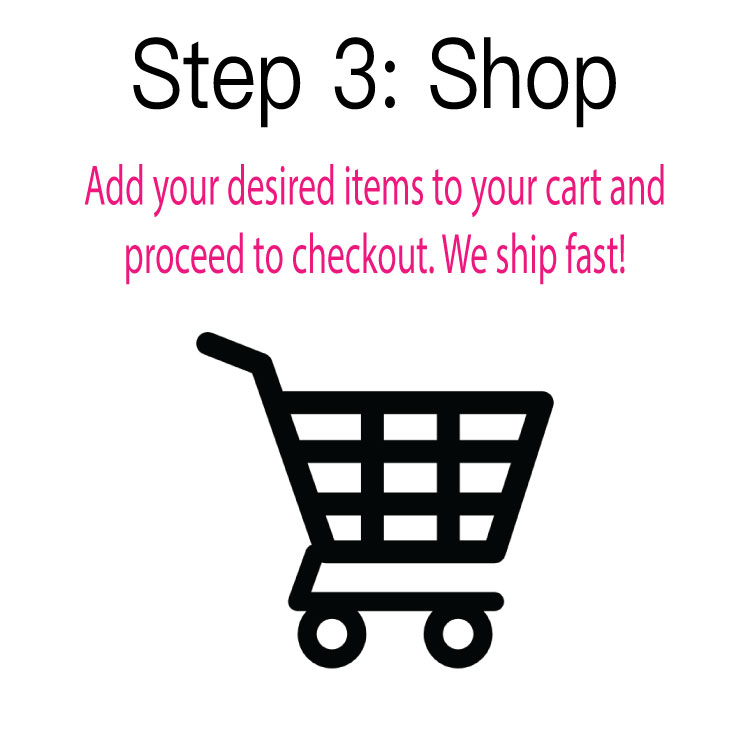 Please fill out the form below to request a wholesale account!
** Double check to make sure you entered the correct email address so we send your log-in information to the right place 🙂 **
If your business is located in the State of Georgia, please email a copy of your valid State Resale Tax ID Certificate to [email protected] after submitting the form below. Also, please be advised that this certificate is different from your EIN Certificate.
Thank you!